Symptom:
The app keeps reading "Warming Up" and/or there's a flashing thermometer icon in display of the machine itself. The error seems to maintain itself infinitely when trying to start a warm beverage. 
Background:
When the machines senses the temperature is too low it has been programmed not to operate. This is put in place because a) we do not want to make cold drinks when a hot is expected and, b) there are certain scenarios, like when you are using the Timer function to put it in standby or have done so manually, that you would like to wake up the machine by making a drink and the display will subsequently read "Warming Up" and then continue on making the coffee when properly hot.


But if the display keeps reading "Warming Up", there's a very high probability that it's down to the overheat reset switch, that sits on the individual heaters.
A Compact/Home model has two heaters (one for brewing coffee, one for steam) and the Pro has 3 (one for brewing coffee, a pre-heater designed for higher hot water output and one for steam).
It happens mainly because of a temperature surge that can be attributed to a number of possible causes, mostly because of a spike in power to the heater and then it mechanically shuts down via this switch.
Solution:
In order to remedy the situation, all that needs to be done is to hit the reset button on the heater that has tripped. 
Brewer Reset (both Compact/Home/Pro):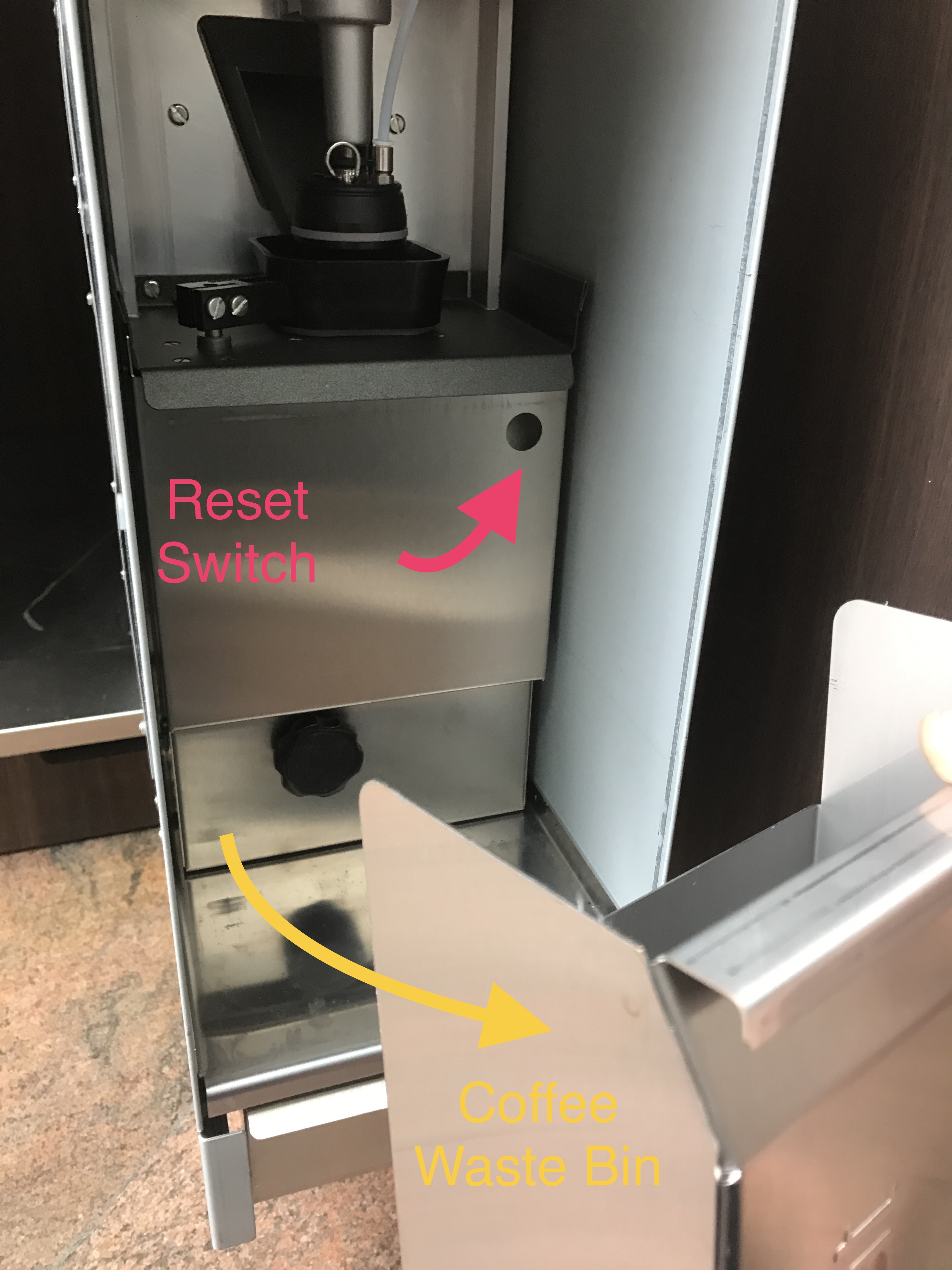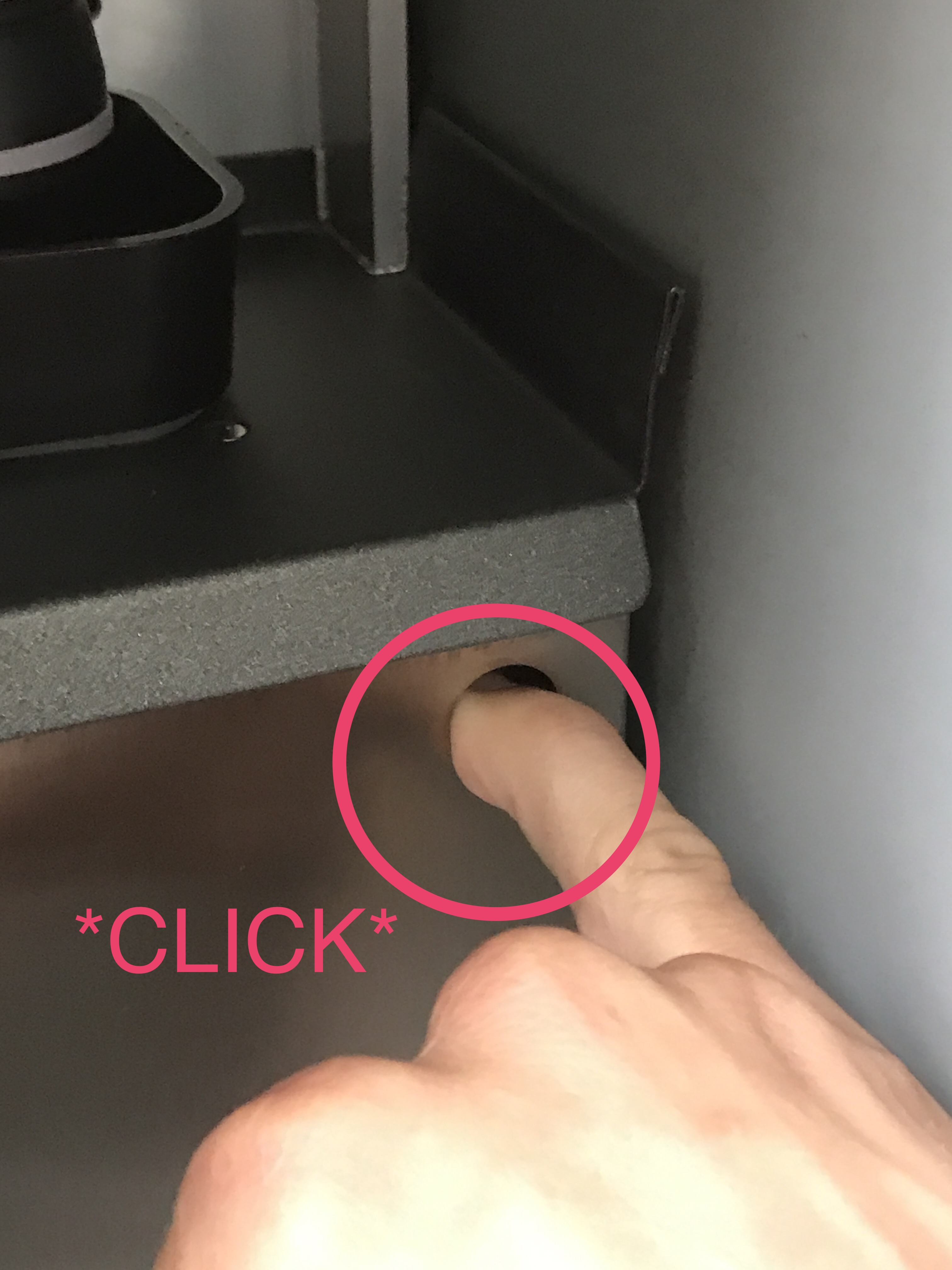 Compact/Home, Steamer: